Our team offers high-quality shingle roofing services to help you keep your roof in great condition.
Your roof is your business' first line of defense against the elements, so our team here at McRae Roofing, Inc. is here to help you keep this key structure in the best possible condition. We have extensive experience in the roofing industry—with some of our team members having been working in it for 56 years—so you can count on us to deliver the top-notch results you deserve. In addition, we are familiar with many types of roofing materials, from specialty and low-slope roofing to more traditional shingle roofing. If your shingle roof needs to be repaired, replaced, or you'd simply like to have it inspected for problems, just give our team a call.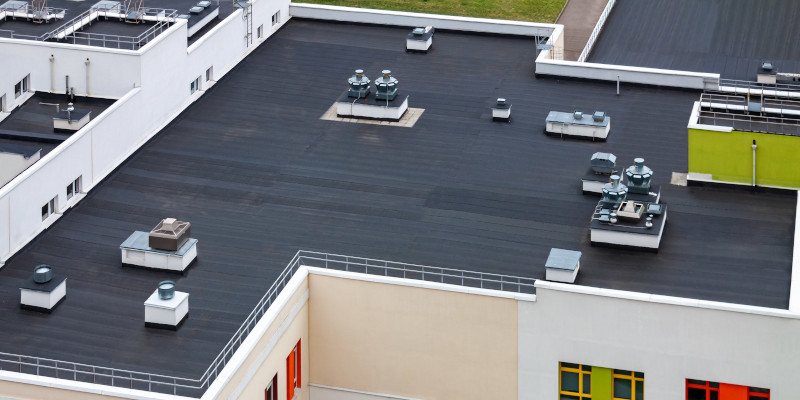 No matter what issue you are having with your roof, you can count on our team to provide the effective, reliable solutions you need. When it comes to shingle roofing, some common problems to watch out for include missing shingles, curling or cracking, and shedding of asphalt granules. If you notice any of these things happening to your roof, simply give our team a call—we'll inspect the problem, then get right to work on making the necessary repairs to address the issue. Our team is also happy to answer any questions you may have about how to protect your shingle roof from damage.
We want to help you keep your business' roof in peak condition. If your shingle roofing is in need of repair, replacement, or any other service, just give us a call.
---
At McRae Roofing, Inc., we offer shingle roofing services for customers in Asheboro, Charlotte, and Raleigh, North Carolina.
Similar Services We Offer: