We offer standing seam roof panels for all kinds of businesses.
If your commercial building needs a new roof, you may have concluded from your research that metal roofing is the best choice for you, whether it is because of its durability, sleek appearance, energy efficiency, or some other benefit. However, there are a variety of options that fall under the umbrella of the term "metal roofing," such as metal shingles or sheets. One of the options we offer here at McRae Roofing, Inc. is standing seam roof panels.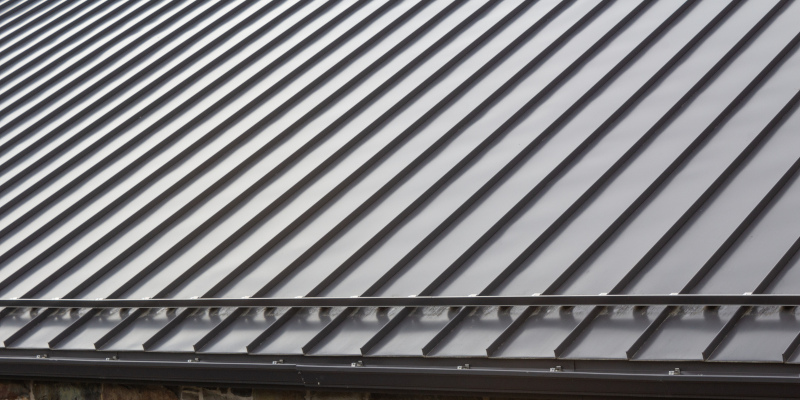 Standing seam roof panels are used in a concealed fastener roofing system with vertical legs and a broad, flat space between each leg. In contrast to corrugated metal roofing, which has exposed fasteners, standing seam roof panels have hidden clips, screws or nails. Not only do these concealed fasteners provide your commercial roof with a smooth, continuous appearance, but they also improve the durability and longevity of your metal roof because they are not exposed to the elements, and they don't puncture the panels.
We offer a range of standing seam roof panels, so whether you need a new roof for a medical, industrial, retail or office building, we are confident that we have an option you will love.
We have been in the roofing business for over 60 years, providing quality materials and exceptional roofing services for commercial buildings of all types and sizes. We are familiar with the challenges of commercial roofing, and we are prepared to handle your needs. If you have questions about standing seam roof panels or our roofing services, give us a call today.
---
At McRae Roofing, Inc., we install standing seam roof panels for customers in Asheboro, Charlotte, and Raleigh, North Carolina.