Our technicians can install new sheet metal roofing on your commercial structure.
Although metal is a commonly used roofing material, especially in the commercial world, not all roofing contractors have the experience needed to install and maintain it. Even fewer contractors fabricate their own metal for roofing purposes. But at McRae Roofing, Inc., we're experts in sheet metal roofing and maintain a sheet metal facility to create the materials we use on our clients' structures. By providing our own custom-fabricated metal, we can maintain better quality control over the materials and produce exactly what our clients need and want.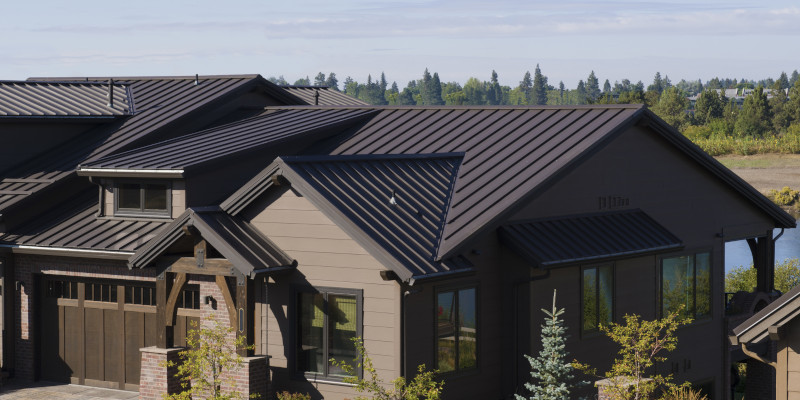 There are many reasons to consider sheet metal roofing for your commercial facility. Metal is a durable material that holds up well, even when exposed to harsh climate conditions. It can also help improve the energy efficiency within a space because it can reflect the harsh UV rays from the sun, rather than absorbing them. Sheet metal roofing can also enhance the visual appeal of a building because it creates a unique appearance that other materials can't match.
Our technicians can install new sheet metal roofing on your commercial structure. We can also take care of any necessary repairs and maintenance if you already have this style of roof in place. Since we manufacture our own materials, we can customize the finished product to align with your vision and desires. If you're not sure exactly what you want the roof to look like, we're happy to make recommendations and help you get the perfect addition to your structure. Reach out to us to request an estimate.
---
At McRae Roofing, Inc., we offer sheet metal roofing services for customers in Asheboro, Charlotte, and Raleigh, North Carolina.