Our metal facility produces high-quality metal shingles in a range of styles.
Investing in a metal roof is an excellent option for a commercial property owner for many reasons. Metal roofing is extremely durable and can last for decades. In some cases, a properly installed metal roof can outlast the structure on which it's installed. Metal roofing is also more energy efficient than other roofing options because it reflects the sun's harsh UV rays rather than absorbing them. This type of roofing can add to the visual appeal of a structure and is generally strong enough to support the installation of air conditioning equipment and other heavy components that need to be placed on the roof.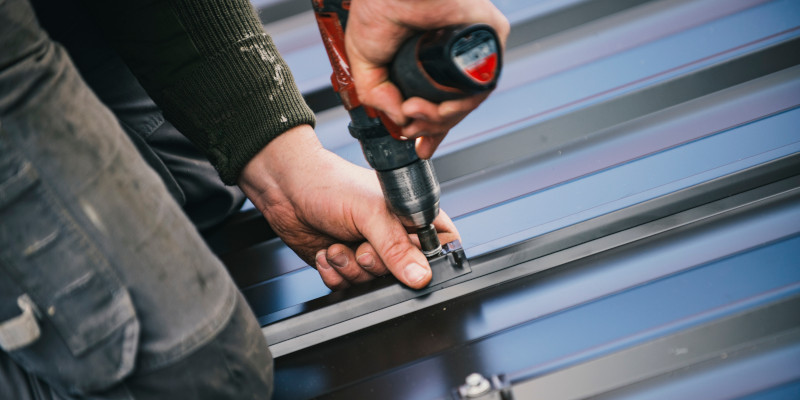 At McRae Roofing, Inc., we can install high-quality metal roofing on commercial structures. Something that distinguishes us from other commercial roofing contractors in the area is the fact that we fabricate our own metal. We maintain a full-service sheet metal facility to maintain better control over the quality of the products, as well as to be able to provide custom metal to meet each clients' individual needs. By making our own metal shingles and other roofing materials, we can ensure the perfect fit on every roof.
Our metal facility produces high-quality metal shingles in a range of styles. We also have experienced and well-trained technicians who can install these metal shingles on commercial structures of all sizes. If you already have a metal roof in place, you can count on us to handle regular inspections and routine maintenance to keep the materials in good condition.
---