Our team offers high-quality metal roofing to help you get the best long-term results from your roof.
While your roof is designed to last for a long time—typically a minimum of 15 years—it will eventually need to be replaced. When that time comes, we at McRae Roofing, Inc. encourage you to consider all your options and choose the roofing material that is best for your needs, rather than just replacing your existing roof with the same type without thinking about it. In our experience, one roofing option that is rapidly gaining popularity is metal roofing, as this material offers excellent durability and longevity, making it a great long-term investment.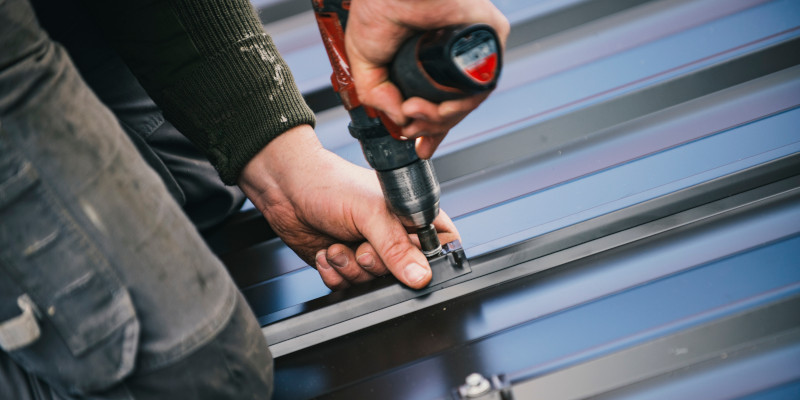 One of the main reasons that metal roofing is becoming so popular is that it lasts longer than asphalt shingles, with an expected lifespan of up to 50 years compared to shingles' maximum lifespan of 20. In addition, metal roofing can help to make your home more energy efficient, as the metal reflects the light of the sun and thus helps prevent passive heat gain in the summer. If these benefits appeal to you or you want to know more, we encourage you to give us a call. Our experts will help you figure out whether metal roofing is the right choice for your needs, and if you do decide to go this route, we can provide installation, maintenance, and repair services to help you get the best results from your new roof.
We are proud to serve the community, and we want to help you do what's best for your roof. If you need a new roof and are interested in metal roofing, just give us a call to learn more.
---
At McRae Roofing, Inc., we offer metal roofing services for customers in Asheboro, Charlotte, and Raleigh, North Carolina.
Similar Services We Offer: