You can count on our team at McRae Roofing. Inc. to handle any low-slope roofing needs.
There are many different styles of roofing available to commercial property owners. One style is known as low-slope roofing, which features a slight pitch. A completely flat roof can experience issues with drainage and moisture damage, but a low-slope roof features enough of a pitch change to encourage proper moisture drainage, along with additional protective materials that prevent water from seeping through the surface. By contrast, a steep-slope roof has a more distinct pitch that can shed the water over various angles and areas. Finding and diagnosing issues with a low-slope roof can be a challenge, especially for a roofing technician who doesn't have experience in this area of roofing.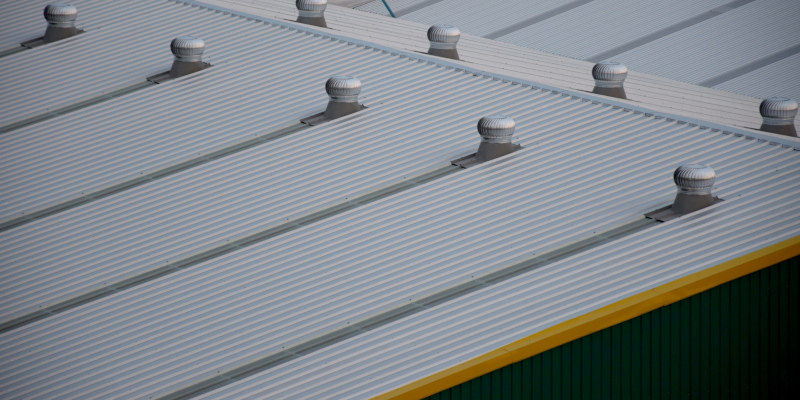 If you have a commercial structure, you can count on our team at McRae Roofing, Inc. to handle any low-slope roofing needs. We can install new materials on this style of roof or repair problems with an existing roof. Our technicians have undergone extensive training in proper commercial roofing practices to protect our clients' structures and ensure our safety throughout the process. We always use high-quality materials that are rated for commercial use, as well as a protective membrane that maintains a moisture-proof barrier.
There are many different types of structures that use low-slope roofing. You can trust that our experienced technicians can diagnose any issues and perform any services needed to maintain the structural integrity of your building. We can also answer any questions you might have or provide you with an estimate for commercial roofing service when the need arises.
---
At McRae Roofing, Inc., we offer low-slope roofing services for customers in Asheboro, Charlotte, and Raleigh, North Carolina.