Standing seam roof panels provide your commercial roof with durability and a polished look.
It's no surprise to anyone in the roofing industry that metal roofing has become increasingly popular for businesses. After all, it looks fantastic and offers seemingly endless benefits, including energy efficiency, longevity, durability, ease of installation, and much more. Here at McRae Roofing, Inc., we often encourage businesses to take advantage of these benefits by installing metal roofing materials, and we also want everyone to know that there are several options available under the umbrella of metal roofing. One option we provide is standing seam roof panels.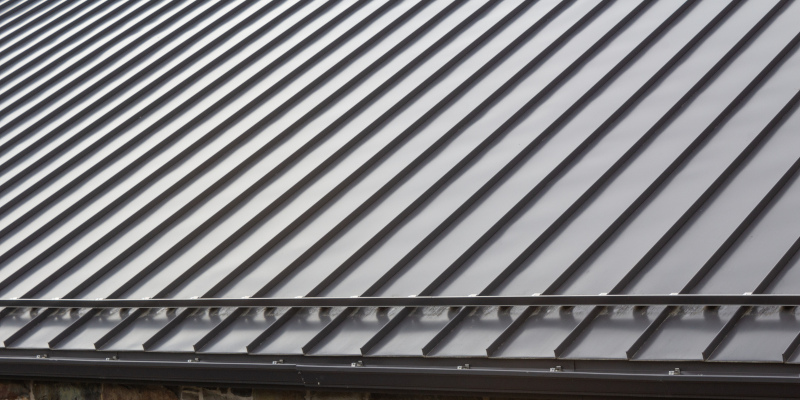 Standing seam roof panels differ from other metal roofing systems in that they have concealed fasteners. Because these fasteners are hidden, they are not exposed to the elements. This means that they won't easily corrode over time, so you can count on your metal roof to not only be highly effective at keeping out water but also to last for many years to come. There are several panel profiles (ways that the panels interlock) that you can choose from, and we would be happy to help you determine which of the options we offer is right for your business.
We are proud to provide our roofing services to businesses in Raleigh, North Carolina, and we are confident that you will be satisfied with our excellent selection of roofing materials. If you have any questions about whether standing seam roof panels are right for you, don't hesitate to contact us today. We look forward helping you get the answers you need and the quality roofing materials your business deserves.
---
At McRae Roofing, Inc., we install standing seam roof panels for customers in Asheboro, Charlotte, and Raleigh, North Carolina.