If you are interested in metal roofing for your business, we have several options for you to consider.
Metal roofing has grown in popularity for businesses, and it's easy to understand why. Not only does metal roofing offer a sleek, polished look, but it also provides an impressive number of practical advantages. It's incredibly durable and weather-resistant, which are important traits for a system that exists to defend your business from the elements. In addition, metal roofing is environmentally friendly, seeing as it can be recycled, and it reduces the energy you need to cool your building since metal reflects the sun's rays rather than absorbing them. It lasts for decades, requires little maintenance, and is overall an excellent investment that will protect your commercial building successfully.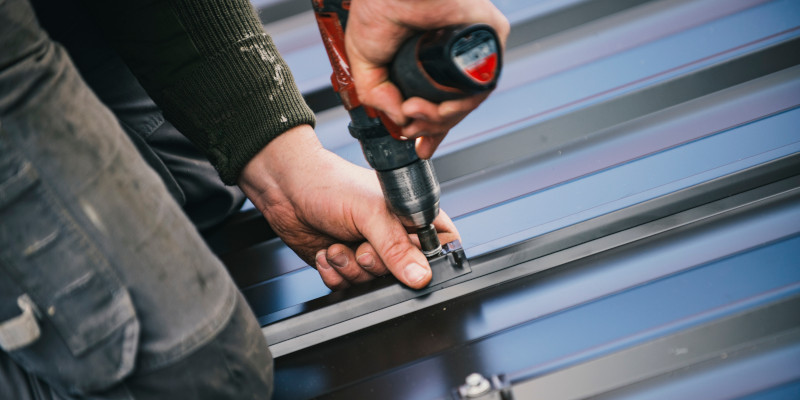 At McRae Roofing, Inc., we offer a few metal roofing options for your consideration. One is metal shingles, which offer a more traditional look for your roof while also providing the benefits mentioned previously. If you prefer a more utilitarian but equally appealing look, sheet metal roofing is an excellent option that is also highly effective at preventing water intrusion. In addition, we offer standing seam roof panels that conceal the fasteners to protect them from corrosion and provide your commercial roof with a seamless appearance. We would be happy to discuss your specific roofing needs and offer our professional recommendations to ensure that you get the right metal roofing system for your business.
We are proud to serve businesses in Raleigh, NC, and we look forward to assisting you. Contact us today to learn more about our metal roofing options and schedule installation for your new roof.
---
At McRae Roofing, Inc., we offer metal roofing services for customers in Asheboro, Charlotte, and Raleigh, North Carolina.
Similar Services We Offer: