We offer a wide range of roofs to cater to many types of businesses and their needs.
Every commercial building needs a reliable roof to defend itself from the elements, but roofs are not one size fits all. Choosing the right roof is incredibly important for your business to continue operating without a hitch and maintain a professional appearance, so our team is here to assist you. Here at McRae Roofing, Inc., we offer many types of roofs for you to choose from, and we are more than willing to offer our expert opinion about which types of roofs are ideal for your commercial building and budget.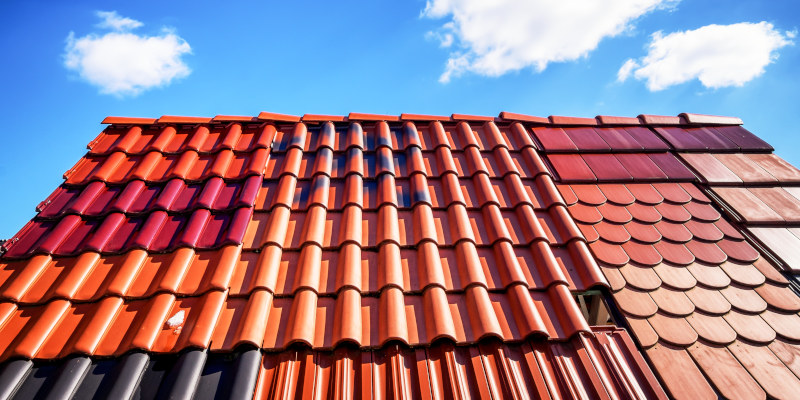 We would be happy to discuss your roofing needs with you to help you decide what your priorities are and how we can address them with certain types of roofs. For instance, if you're looking for an affordable and practical roof that is easy to maintain, flat roofing could be a good choice for your business. If you're more interested in energy efficiency and ease of installation, perhaps you'd rather choose our metal shingles, sheet metal roofing, or standing seam roof panels. We also offer slate shingles, which offer a sophisticated look and last a lifetime, as well as specialty roofing, low-slope roofing, and more. Whatever your roofing needs are, we are confident that we have a roofing type that will suit your business.
We are proud to serve businesses inRaleigh, North Carolina, and we look forward to assisting your business when you need to choose between types of roofs. For more information or to schedule installation of your new roof, contact us today.
---
At McRae Roofing, Inc., we offer several types of roofs for customers in Asheboro, Charlotte, and Raleigh, North Carolina.
Similar Services We Offer: