Metal roofing can benefit your commercial building in many ways.
Your business requires the best commercial roofing materials available to protect your assets, and metal roofing is one of the best options out there. It's environmentally friendly, as it is recyclable once it reaches the end of its lifespan and even lowers your cooling costs in the summer by reflecting sunlight. Metal roofing is also extremely durable. It can withstand all kinds of weather conditions and typically lasts between 40-70 years. Additionally, it is lightweight for easy installation and looks appealing on all kinds of buildings. With these benefits and many more, metal roofing might be just what your business needs.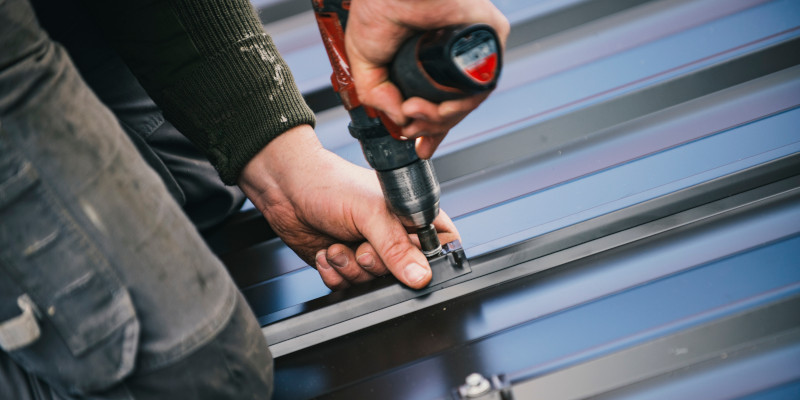 At McRae Roofing, Inc., we can install several metal roofing options for businesses in Charlotte, North Carolina. For instance, metal shingles offer your building a very traditional, almost residential look while providing all the practical benefits you expect. Standing seam roof panels are highly resilient with concealed fasteners for excellent weather performance and aesthetic appeal.
Regardless of the type of metal roofing you choose, you can rest assured that we will provide high-quality materials and expert installation. Our technicians are highly skilled with many years of experience in the roofing industry, and we always work diligently to install your metal roofing correctly. If there are any problems due to our installation, you can count on us to make them right.
To learn more about the benefits of metal roofing, our process, our competitive pricing, or other concerns, reach out to us today. We are here to answer your questions and assist you as best as we can.
---
At McRae Roofing, Inc., we offer metal roofing services for customers in Asheboro, Charlotte, and Raleigh, North Carolina.