We work on many types of commercial roofs.
There are many types of roofs out there. Depending on where your building is located, how big it is, and its overall design, you may have a different type of roof than the building next door. We realize that there is so much variety when it comes to commercial roofs, which is why we service many types of roofs at McRae Roofing, Inc.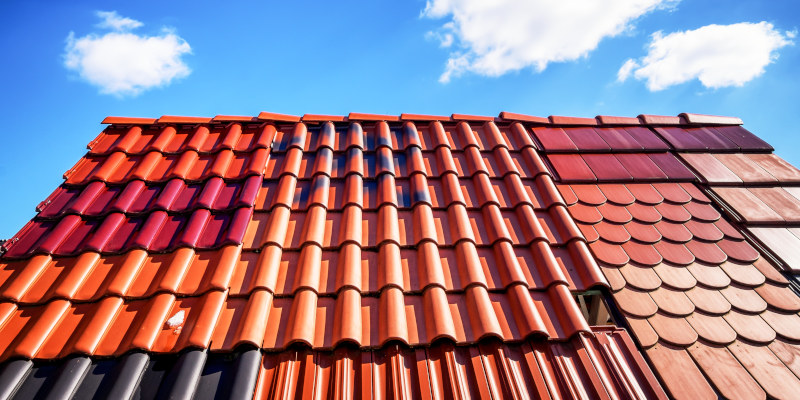 Some of the types of roofs we work with include:
Traditional shingle roofing
Low-slope roofing
Metal roofing
Specialty roofing
Flat roofing
Whether you want us to repair or maintain your building's flat roofing or discuss the benefits of metal roofing prior to a replacement project, we are here for you. Business owners and facility managers throughout Charlotte, North Carolina continue to choose us, thanks to our reliability, experience, and excellent customer service.
As your commercial roofing partner, our goal is to exceed your expectations in every way. When we come and work on your roof, we will provide excellent service and workmanship, using only high-quality roofing materials designed to last and last.
No matter what type of roof sits on top of your building, we can repair, replace, inspect, and maintain it. We'd be happy to tell you more about the different types of roofs we work with and how we can help you take better care of your building's roof. Contact us today to speak with one of our highly qualified roofing professionals.
---
At McRae Roofing, Inc., we offer several types of roofs for customers in Asheboro, Charlotte, and Raleigh, North Carolina.
Similar Services We Offer: