We're proud to offer sheet metal roofing options to our clients.
As a commercial roofing company, our team at McRae Roofing, Inc. understands that commercial buildings have different roofing needs than residential buildings. While business owners are definitely concerned about the durability and longevity of their roof, they are also concerned about factors like energy efficiency, cost effectiveness, and long-term value. If you are looking for these things in a commercial roof, our sheet metal roofing options may be right for you.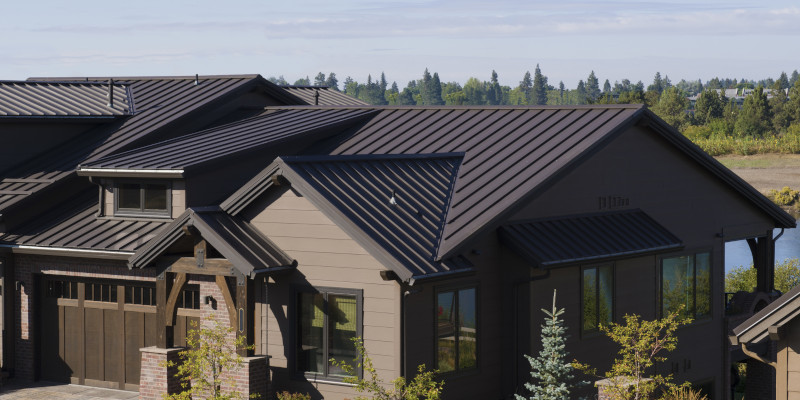 Sheet metal roofing offers a wide variety of benefits. To start, metal roofs have a long lifespan of about 40 to 70 years, so a metal roof is a wise investment. Metal roofs are also strong and resistant to fire and wind. Sheet metal roofing is also a great choice if you're considered about energy efficiency, as the materials are designed to reflect the sun's rays instead of absorbing them. This helps keep your building cool without forcing your air conditioning system to work overtime.
Although most types of metal roofing can provide the benefits discussed above, sheet metal roofing is unique in a few ways. For example, sheet metal roofing is even easier to install than some other types of metal roofing because it comes in large, lightweight panels that can be fastened without extreme effort. This also means sheet metal roofing can be installed faster than other types of roofing, which tends to keep labor costs down.
If you are interested in what sheet metal roofing can provide for your business, don't hesitate to contact us today. We proudly serve Asheboro, North Carolina and surrounding areas.
---
At McRae Roofing, Inc., we offer sheet metal roofing services for customers in Asheboro, Charlotte, and Raleigh, North Carolina.