We offer high-quality metal shingles for your commercial roof.
The roof is one of the most important parts of any building. It should create an effective envelope in order to protect the interior from the elements, ensure structural stability, and provide energy efficiency for the entire building. However, to ensure you can get these benefits and more out of your commercial roof, you need the best materials and the best professionals for the job. Our team at McRae Roofing, Inc. is prepared to assist you in the Asheboro, North Carolina area.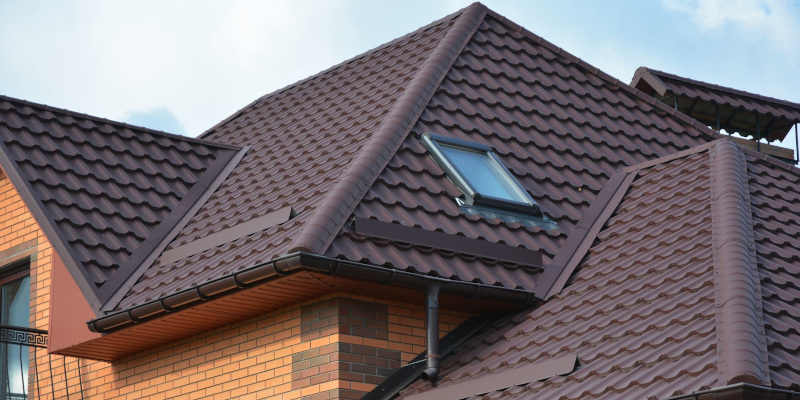 With over 400 years of combined industry experience, our team understands the importance of high-quality roofing materials. We strive to provide exceptional options that will protect your building effectively for several years to come, which is why we're proud to have a large variety of metal shingles for you to consider.
Metal shingles have several advantages for business owners. First of all, metal is excellent for keeping energy costs down because it can reflect the sun's rays instead of absorbing the heat, which helps keep your building cool on hot summer days. Secondly, metal shingles are recyclable and extremely resilient to harsh weather conditions. With proper maintenance, a metal shingle roof can last for several decades, which is a far longer lifespan than asphalt shingles.
If you'd like to select metal shingles for your roof, you can count on our team to give you the high-quality options and excellent customer service you deserve. As soon as you're ready to work with an award-winning commercial roofing company, don't hesitate to contact us today. We look forward to discussing your needs and answering your questions soon.
---
At McRae Roofing, Inc., we install metal shingles for customers in Asheboro, Charlotte, and Raleigh, North Carolina.