Know the best types of roofs available to fit your needs.
When you're building a new structure or replacing the roof on an existing structure for your company, you want your building to have the best possible roof that will look great, provide quality protection, and offer the best stability for your building. There are many different types of roofs and materials for commercial roofing out there. If you are in the Asheboro, North Carolina area, we at McRae Roofing, Inc. can discuss all the different types of roofs available to you and which options might fit your needs.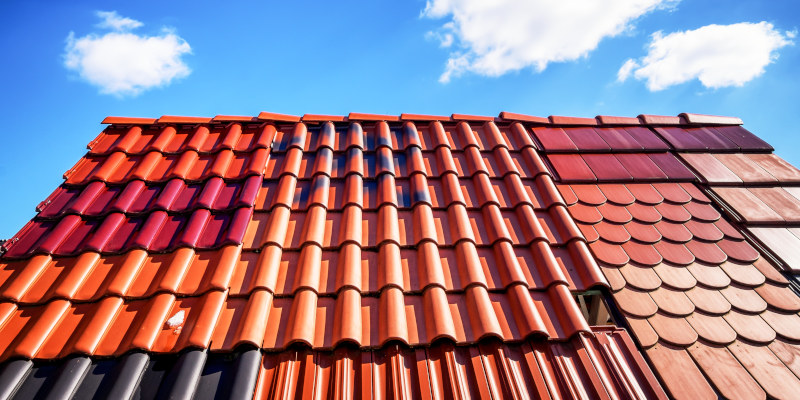 When it comes to choosing from the many different types of roofs for your business, we can help ensure you make the best choice for your company. We can discuss the many advantages and disadvantages of each type and material for your roof to help you decide. We have been in the roofing industry for over 60 years, so we have experience with all kinds of roofs and manufacturers. We can recommend the best products and materials for your roof so that you can enjoy maximum protection from the elements.
Our highly experienced and trained team can help you with many types of roofs that you might be considering for your building. We can install any roof you may want, using only the best, most durable materials to provide you with long-lasting results. Once we have installed your roof, we can also provide any roofing services you may need in the future, including roof maintenance, repairs, and replacements.
Know the best types of roofs available to fit your needs for your building. Give us a call to discuss your options or schedule our services today.