Don't Let Your Roof Suffer After a Storm!
We're Here to Help!
When a hurricane blows through your area, it can wreak havoc on your building's roof. Luckily, you have our storm response roofers on your side. Contact us to get help fixing your roof!
Here are a few things to know about our roof repair services: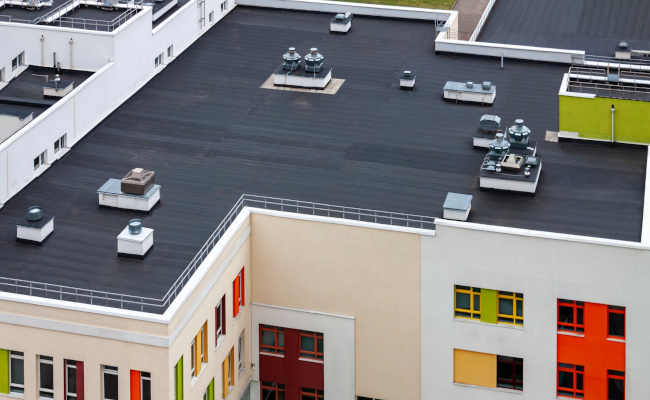 If it's not safe to access your roof, wait and call in a professional.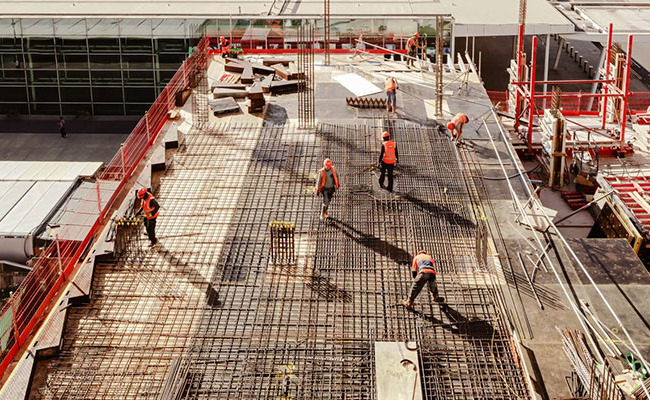 Intense rain, strong winds, and straight-line winds can cause damage to your roof we can fix.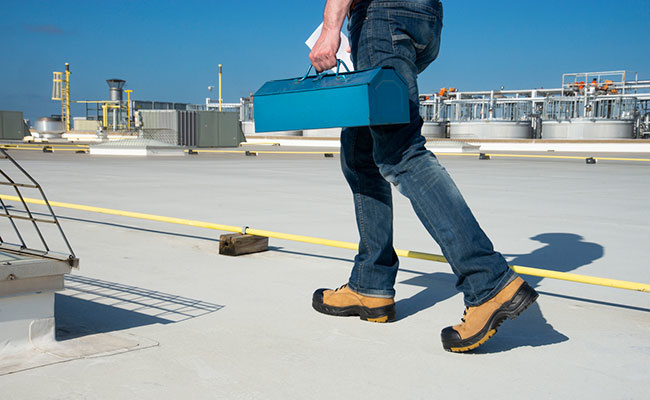 Our team will identify the extent of the storm damage and put together a plan for taking care of it.
Contact Us for Help After a Storm
If you need help fixing your building's roof after a storm, contact us! We're ready and waiting to help you fix your roof.