Turn to us to get help fixing your roof following a major storm.
A major storm can wreak havoc on your building, and in particular, your roof. If portions of your roof caved in during a storm, your roof is leaking, or you're worried about long-term damage to your roof, you need a storm response team who can help you out in the aftermath of a major weather event.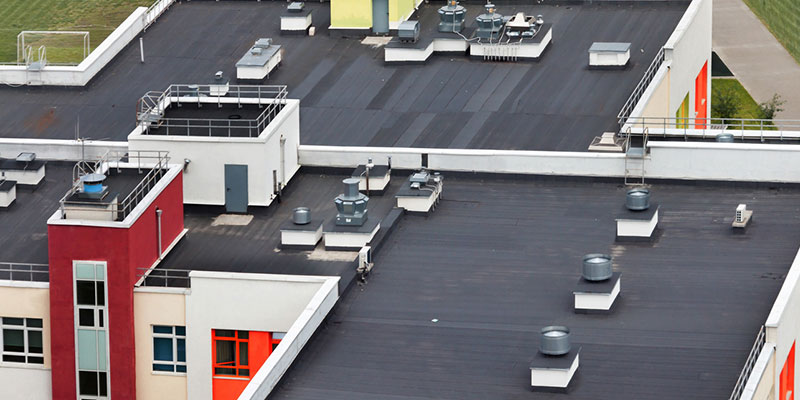 We are that team at McRae Roofing, Inc. We provide highly effective, responsive storm response services here in the Asheboro, North Carolina area. When a storm blows through your area and you can see the damage it did to your roof, or you suspect that your roof sustained damage, don't wait. Call us and we'll send a roofer out to assess the damage as soon as possible. We'll then figure out what we need to do to fix your roof and get to work managing these repairs.
As your trusted storm response team, we are here to make dealing with damage to your building and your roof a simple, hassle-free process. Starting with our fast response times and ending with the timely repair of your roof, we will make sure you feel informed and confident about the entire process. If you have any questions along the way or want additional clarification or guidance, we are happy to provide our recommendations and more information.
Our storm response roofers are ready and waiting to help you return your building and its roof back to normal after a major storm. For more information or to set up an appointment with us, contact us today!
---
At McRae Roofing, Inc., we offer storm response services for customers in Asheboro, North Carolina, South Carolina, Virginia, West Virginia, Georgia, and Tennessee.