We offer top-notch commercial roofing installation services to help you grow your business.
Our team at McRae Roofing, Inc. understands that your business is important to you, and we want to help you do what's best for it. If you are thinking of expanding your operation, our team can help you complete your new facilities by providing top-notch commercial roofing installation services. We have been working in the roofing industry for over 50 years, so you can count on us to get the job done right and to achieve the superior results you are looking for.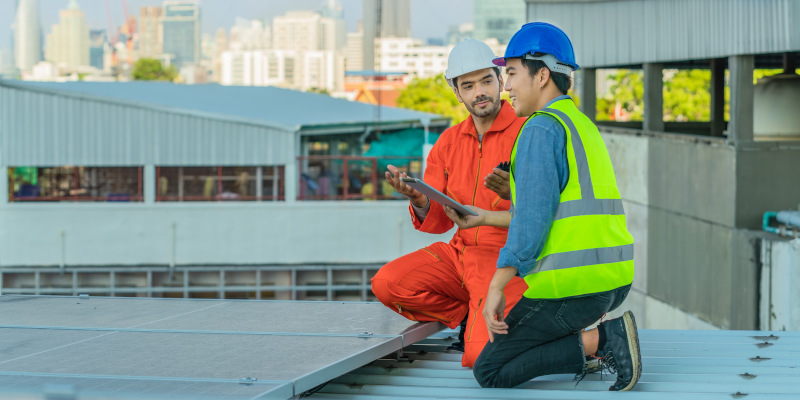 Whether your facility's existing roof is nearing the end of its lifespan and needs to be replaced, or you need to have a roof installed on your new construction project, our team has you covered. We employ over a dozen project leaders and over 45 highly-skilled technicians, so no job is too big for us to handle. In addition, our team has extensive experience in the commercial roofing industry, and we will make sure every part of your new roof is installed perfectly, so you can enjoy optimal performance going forward. We are ready to embrace any challenge, whether that's a complex work site, a tight deadline, unusual technical requirements, or anything else. When you need commercial roofing installation services, just give our team a call to get started.
Our team is proud to offer top-notch commercial roofing installation services. If you are interested in learning more about what we can do for you, just give us a call to consult our experts directly.
---