We offer a comprehensive range of roofing services to help you keep your roof in great shape.
There are some household problems that you can fix on your own with the right tools and know-how—for example, unclogging a toilet with a plunger. However, there are other, more serious problems that should always be left to trained professionals, such as roof repairs. If you need any type of work done on your roof, we at McRae Roofing, Inc. encourage you to give us a call and have our experienced technicians take care of it for you. We provide a comprehensive range of roofing services, including repair, maintenance, and replacement, to keep your roof in the best possible condition.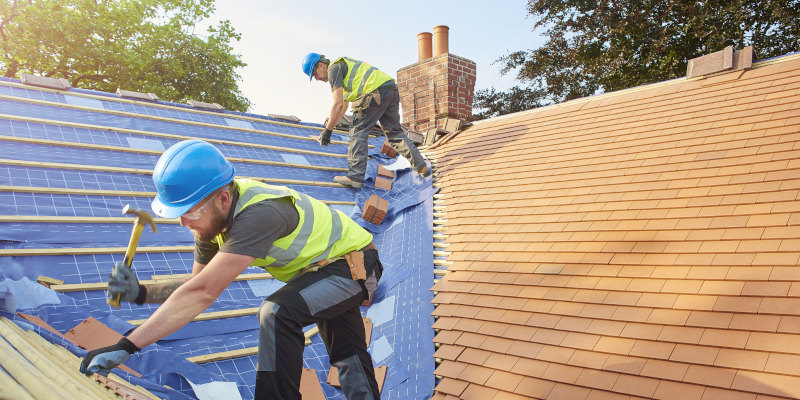 There are a few reasons why we recommend hiring professional roofing services rather than taking a DIY approach to your roofing issues. First, working on a roof is inherently risky, and those without the right training or equipment are likely to hurt themselves, while experienced roofers, like those on our team, know how to stay safe. Second, practice makes perfect, and having a more experienced technician do this work for you will yield better results. Third, our team has extensive experience in this industry, and we know how to get the job done much faster than you could on your own.
We are proud to serve the community, and we want to help you take the best possible care of your roof. If your roof is looking the worse for wear, we encourage you to give us a call to learn more about our roofing services and how we can help you.
---
At McRae Roofing, Inc., we offer roofing services for customers in Asheboro, Charlotte, and Raleigh, North Carolina.
Similar Services We Offer: