We offer comprehensive roofing services.
We are a trusted, reliable, and highly sought-after provider of roofing services at McRae Roofing, Inc. Businesses throughout Charlotte, North Carolina choose us for help with their roofs, thanks to our expertise and extensive experience working on commercial roofing projects of all types.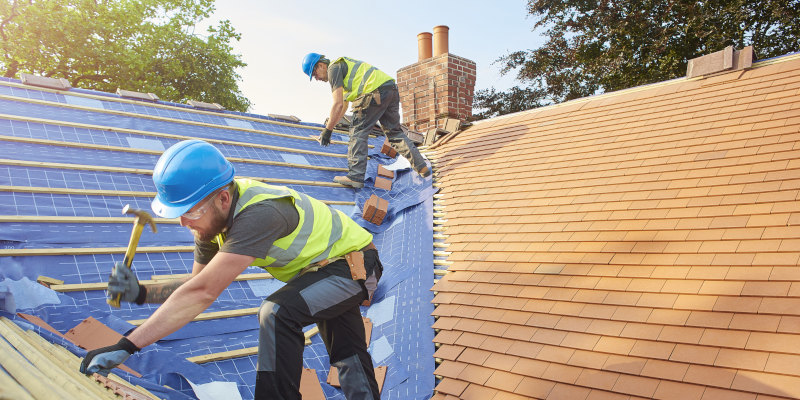 Some of the roofing services we offer include:
Commercial roof repairs—If you need someone to fix your roof, we're always here. No repair is too large or too small for our highly qualified, experienced roofing team to handle.
Commercial roofing maintenance—Properly maintaining your roof is one of the best ways to ensure its longevity. We can come to your building on a regularly scheduled basis to provide maintenance and check for any issues with your roof.
Commercial roofing replacements and installations—If your building needs a new roof after decades of use, we can replace it. Or, if you are building a new location and need a qualified roofing contractor to put on the roof, we're the ones for the job.
Commercial roof inspections—If you want to plan for a major roof repair or replacement, a commercial roof inspection is a good place to start. We can identify any issues with your roof and help you plan for upcoming repairs or an impending replacement.
Our goal is to help you take great care of the roof sitting on top of your building. For more information about our roofing services, get in touch with us today.
---
At McRae Roofing, Inc., we offer roofing services for customers in Asheboro, Charlotte, and Raleigh, North Carolina.
Similar Services We Offer: