Most likely, you are aware that your commercial building needs a roofing inspection every so often, but you might not be sure exactly how often you should be scheduling one. If this is the case, our team at McRae Roofing, Inc. is here to offer clarity.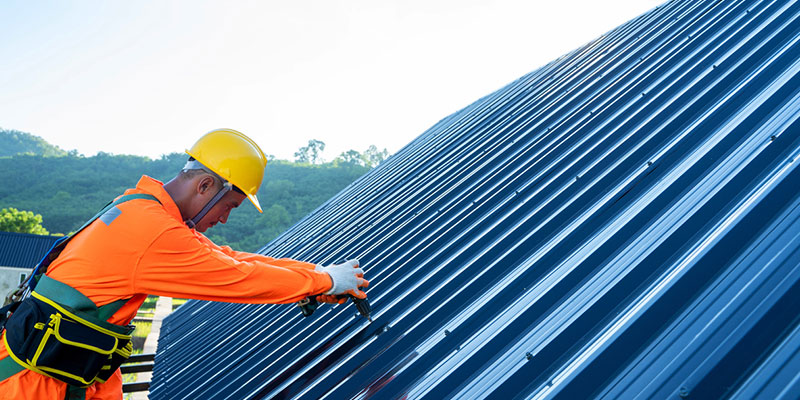 We have hundreds of years of combined experience in the roofing industry, so you can trust our expertise on this subject. Here are our recommendations on how often to schedule a commercial roofing inspection:
Once a Year- At the very least, an annual commercial roofing inspection is necessary. Twice a year is even better, especially if you schedule an inspection in the spring and fall. This allows us to ensure your commercial roof is in good condition before entering seasons with more extreme weather conditions.
After a Major Storm- When a major storm occurs, your commercial roof can take a hit. The high winds and excessive water can cause damages that you don't notice for weeks or months, which is problematic for your roof's structural integrity. Scheduling a commercial roofing inspection helps you take notice of such issues immediately instead of waiting for them to get worse.
When Problems Occur- If you have noticed signs that you need roof repair, such as bubbles, blistering, or other visible wear and tear, it may be worth it to schedule a commercial roofing inspection to determine the severity of the issue.
If you need a commercial roofing inspection, contact us today. We serve North Carolina, South Carolina, Virginia, West Virginia, Georgia, and Tennessee.