If you own a business, you understand that the upkeep of your building is essential. Unfortunately, even with proper maintenance, commercial roofs will wear down over time. At McRae Roofing, Inc., we will help you get the commercial roof replacement you need and give you the peace of mind that comes with knowing you're working with an experienced team.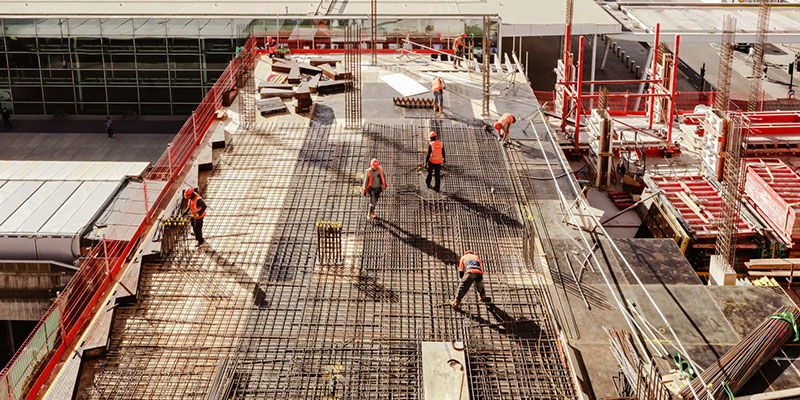 Call us today if you notice any telltale signs that you need a commercial roof replacement, such as:
Your roof is showing its age. Commercial roofing can last anywhere from 10 to 40 years, depending on the materials used. If you're not sure about the age of your roof, call us for an evaluation and to discuss your options.
You've noticed signs of water leaks.Water leaks are one of the most common signs that your commercial roof needs to be replaced. If you see water stains, damp spots, or water dripping into your building, the drainage system on your roof might be broken.
Your roof shows visible damage.Regular visual checks of your roof will help you spot damage. Look for areas that are blistering, buckling, or sinking, as well as for shingles that are cracked, curling, or missing.
Your building's energy efficiency has declined.Older roofs might lack insulation or ventilation. With a new roof made of modern, energy-efficient materials and better insulation, you can use less energy and save money on utilities. Talk with our team about your options for energy-efficient materials.
Your roof repairs are adding up.If your repairs have increased, it may be a sign that you need a commercial roof replacement. Fixing leaks, repairing damage, or dealing with problems that keep returning cost time and money. Not only that, but investing in a new roof also makes your building more reliable.
Contact us today to assess your roof's health, especially if you notice any of these signs. We can offer options for commercial roof replacement that will save you money and improve the look of your building.