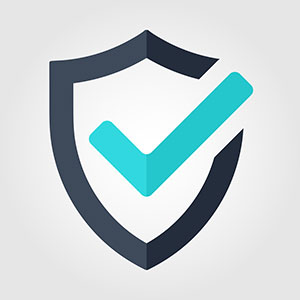 The roofing contractor you choose should be insured. Valid insurance ensures the company meets specific standards and has the skills to complete the work. However, there are other things you should also look for when hiring a roofing contractor. Consider the following questions and answers when you need commercial roofing, then give our team a call.
How much do you know about commercial roofing? Knowing how long the roofing contractor has been in business is essential. Our team at McRae Roofing, Inc. has over 400 years of combined experience in roofing, giving you the peace of mind you need.
Do you have samples of your work? Ask to see examples of previous work, and pay attention to reviews. Many roofing contractors have portfolios or picture galleries available. We are happy to provide information about some of our most recent projects.
What is your plan for safety? Roofing projects, like all other building projects, should put safety first. We are Star Safety Members of the NC Roofing and Sheet Metal Association and offer the utmost safety and customer service.
What kind of warranties do you offer? Ask about the manufacturer's warranty for the roofing materials and any other guarantees provided. A trustworthy roofing contractor should stand behind their work and be ready to fix any problems that might come up after the job is done. Our team is a two-time Firestone Q Award for Quality winner. We also offer an array of warranties, depending on the chosen materials.
What types of roofs do you work with? It's imperative that the roofing contractor you choose offers what you need. We are experienced working with metal roofing, low-slope roofing, flat roofing, and more.
When looking for a quality roofing contractor, we check the boxes you need to confidently move forward. Our team is knowledgeable about various roofing types, and we stand behind our work. Contact us today to learn more about our commercial roofing solutions.