If you need a trustworthy roofer at your commercial property, we are the company for you.
At McRae Roofing, Inc., we understand how important your business is to you, and we want to help you stay successful by providing you with high-quality roofing services. Your roof is essential because it guards your building and its contents against rain, wind, hail, snow, and other conditions.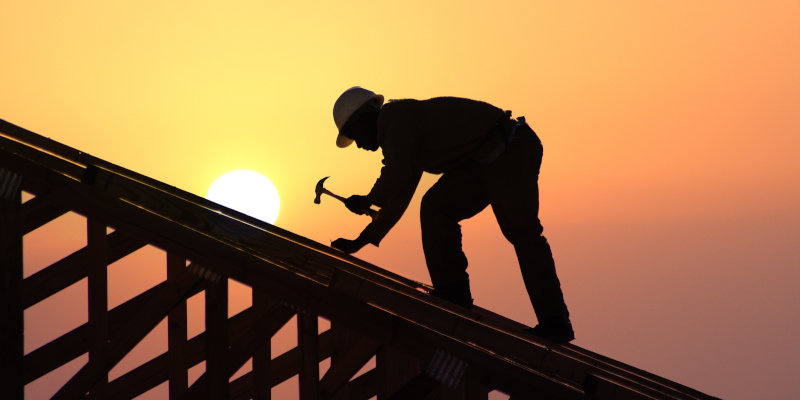 Without a reliable roof, your building will be left vulnerable to structural damage, rot, mold, and other undesirable problems that cost a lot of money or could even cause you to lose business. We don't want this to happen any more than you do, so if you need a professional roofer to provide installation, repair, maintenance, or replacement, we are here to help.
Commercial buildings are complex and present unique challenges, so you need a trustworthy roofer who is prepared to handle them. Fortunately, we have been in this industry for over 60 years, and we have seen just about every challenge a commercial building could present. In addition, our team is comprised of fully insured and competent project leaders, roofing technicians, and other staff members who receive periodic retraining. You can rest assured that we have the specialized knowledge and tools we need to ensure your commercial roof will be safe and effective for many years to come.
Providing you with unmatched results is our priority, but we also believe our customer service is an essential part of what we can offer. We'll do our best to be accessible and discuss your roofing needs with you. We welcome your questions. Give us a call today if you need a roofer.
---
At McRae Roofing, Inc., our roofers serve customers in Asheboro, Charlotte, and Raleigh, North Carolina.