We have the experience and expertise to attend to all of your commercial and industrial roofing needs.
When your commercial facility is in need of roofing services, it can feel overwhelming to find a roofer you trust. There are many different options, and finding a roofer who is well-versed in your commercial needs is important. Residential roofing and commercial roofing vary greatly, so choosing an experienced team for your needs can be crucial.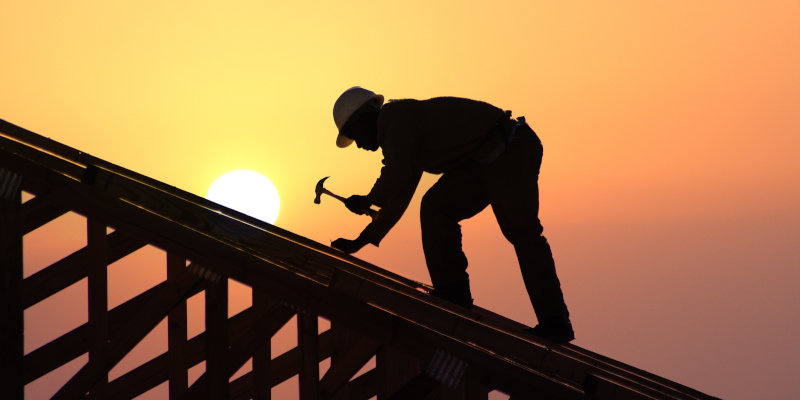 At McRae Roofing, Inc., we offer roofing services for commercial and industrial facilities throughout Raleigh, North Carolina. We have been in business for over 67 years, so you can be assured that we know exactly what we are doing. All of our field technicians are highly qualified and have received regular, additional training to hone their skills and stay abreast of any new developments that will assist in us doing the best job we can.
The roof of your commercial space is the first line of defense your facility has against the weather, which makes it an incredibly important part of your space. Since commercial roofing is often flat and home to your building's HVAC and electrical systems, choosing a roofer who has experience with these features is a must.
Our team works exclusively on commercial and industrial roofing, which makes us an ideal choice for all of your needs, including installations, replacements, repairs, inspections, and maintenance. We have experience with all types of commercial roofing options and will deliver high-quality workmanship, the finest products, and exceptional customer service.
If you are looking for a reputable commercial roofer, look no further. We have the experience and expertise needed to take care of all of your roofing needs, and we stand behind all of our work. Give us a call today to discuss your needs and schedule with our skilled professionals.
---
At McRae Roofing, Inc., our roofers serve customers in Asheboro, Charlotte, and Raleigh, North Carolina.