When you need roofers who will prioritize quality and customer service, trust our team.
The roof is one of the most important elements of any commercial building, as it protects the structure, occupants, and equipment from water damage. With that in mind, it's important for you to know where to turn when you need commercial roofing services. The right roofer will ensure your commercial property has the maximum protection, and it would be our privilege to be that roofer for you. At McRae Roofing, Inc., we will put our many decades of roofing experience to work for you to provide the best possible results.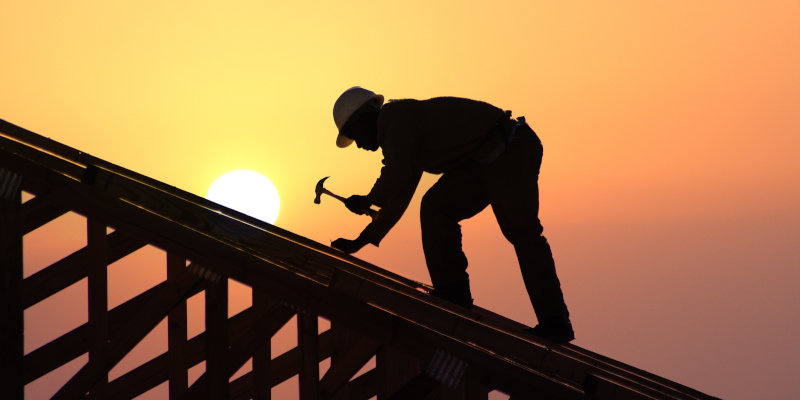 Whether you need a commercial roofing inspection, installation, maintenance, repair, or replacement, we will handle the job with care. We use only the best materials and equipment, and our trained technicians take the time to work meticulously. After all, the last thing we want is for you to schedule frequent repairs that we could have helped you avoid. We strive to provide high-quality results as well as excellent customer service to make your experience as pleasant as possible. From calling ahead with an estimated time of arrival to updating you about the delivery schedule for materials, we raise the bar for roofers by being communicative, respectful, and honest.
We carry an Unlimited General Contractors License in Charlotte, North Carolina to fulfill all your commercial roofing needs by applying our skills and training. In addition, all our team members are retrained regularly to improve their roofing skills and bring you the best services. Contact us today to schedule services with our roofers.
---
At McRae Roofing, Inc., our roofers serve customers in Asheboro, Charlotte, and Raleigh, North Carolina.