Choose a roofing company that can deliver the results your roof needs.
When you run a business, you want to provide the best possible facilities for your workers and customers. That means keeping your building in top condition, and one key way to do this is to ensure your roof is properly cared for. When you need any form of roofing service, you'll want to choose a company you know you can trust and rely on for high-quality services. If you are in the Asheboro, North Carolina area, you can rely on us at McRae Roofing, Inc. We would be proud to be your chosen roofing company, and we'll deliver excellent results for your roof.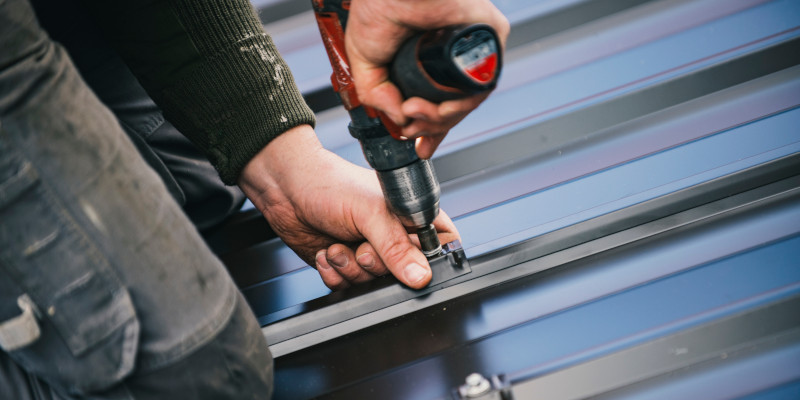 One important quality of a great roofing company is lots of experience. We have over 400 years of combined experience in the roofing industry, and that will easily show in the quality of our work. We always deliver high-quality results, and there is no roofing challenge that we can't handle—whether it's a tight deadline, a complex worksite, or an unusual technical requirement. We have experience with many types of commercial roofs and have the manpower necessary to handle any job you need for your roof.
As your roofing company, we can provide any services you may need for your commercial roof. Our services include roof maintenance, repairs, installation, and replacement. We can also discuss the different roofing options available to you and thoroughly discuss the roofing services we recommend for your roof before we begin.
Choose a roofing company you can trust to deliver high-quality results and give us a call to schedule our services.
---
At McRae Roofing, Inc., our roofing company serves customers in Asheboro, Charlotte, and Raleigh, North Carolina.
Similar Services We Offer: