We Want You on Our Team!
If you have roofing experience, we want you to join our team. Apply today to one of our open positions and contact us directly if you have any questions!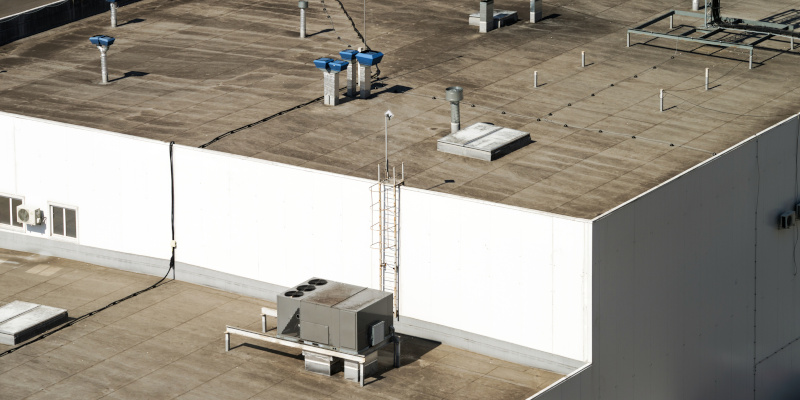 Apply Today!
Here's what you can expect from working for us:
We provide great benefits.
Expect plentiful opportunities for advancement.
Receive fair and competitive pay.
Our commercial roofing company is always looking for reliable, experienced roofers. Apply today or contact us to learn more!