We will provide you with reliable, durable industrial roofing.
A quality roof is essential for all kinds of buildings because it is the first line of defense against the elements. It is especially important to have a reliable roof for industrial spaces so workers, expensive machinery, and products will be protected from harm. An ineffective industrial roof could cause any number of catastrophes. So, to avoid a disaster, come to us at McRae Roofing, Inc., and we will ensure that your industrial roofing is of the highest quality and installed correctly.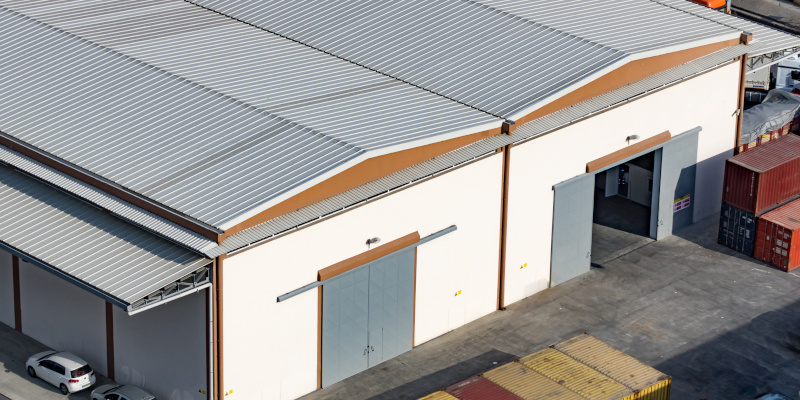 Industrial roofs present a challenge, especially when you consider that they are typically very large. However, we have everything we need to meet the demands of your industrial building. We can provide industrial roofing materials that are optimized for durability and designed to endure harsh conditions. These will protect your building from leaks and prevent the destructive effects of water damage, such as mold and rot. They even prevent damage from UV rays. In addition, our professional roofing technicians have years of experience, and we can install, maintain, repair, or replace your industrial roofing attentively and properly.
Industrial roofing requires specialized knowledge, and that's exactly what we can offer you. We have been in business for over 60 years, and during that time, we have gained extensive experience providing roofing services for industrial and commercial buildings. If you have any questions for us, don't hesitate to contact us today. We would be more than happy to discuss your industrial roofing needs and recommend the best solutions.
---
At McRae Roofing, Inc., we offer industrial roofing services for customers in Asheboro, Charlotte, and Raleigh, North Carolina.