We can care for your large-scale industrial roof.
Industrial roofing is designed differently than residential roofing systems, and as such, requires specialized equipment and training to ensure quality results. Industrial roofing is often flat, and can be comprised of different types of materials, depending on the needs of the location. At McRae Roofing, Inc., we offer industrial roofing solutions in Raleigh, North Carolina.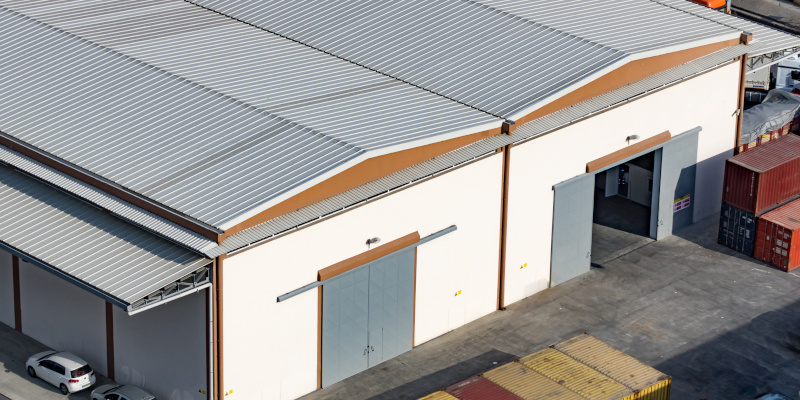 Our team has over 67 years of experience and expertise with flat industrial roofing, and you can trust that we are well-versed in all roofing types. Your industrial facility requires different attention and specifications than other roofing types, and we can help install, replace, repair, and maintain your roofing to support your facility.
Industrial roofing often accommodates the HVAC equipment and other important systems on the roofing surface, so special considerations need to be made. Our team of highly trained individuals is well-versed in how to care for this type of roofing system.
We can assist you in keeping your roof in excellent shape to protect the structural integrity of your facility and prevent leaks and damage from UV rays and other types of weather. If you are looking for a company with years of experience, extensive knowledge, friendly technicians, high-quality work, and exceptional customer service, reach out to us.
We keep up to date on all of our training to make sure we are constantly offering the best service possible. We also offer a one-year warranty on all points of repair, and with our quality workmanship, you can be assured that everything is done correctly the first time. Give us a call for all of your industrial roofing needs. We stand behind our work and value the service we deliver to you.
---
At McRae Roofing, Inc., we offer industrial roofing services for customers in Asheboro, Charlotte, and Raleigh, North Carolina.