Leave your industrial roofing needs in the most capable hands.
Your industrial roof is your property's first line of defense against the elements, as it protects your equipment, products, occupants, and the structure itself from damage. To ensure your industrial roofing remains effective and long-lasting, turn to our team at McRae Roofing, Inc. We have the experience needed to work on roofs for all kinds of industrial properties from manufacturing facilities to distribution warehouses. We have been in the roofing industry for many decades, and we are also an unlimited General Contractor in Charlotte, North Carolina, so you can rest assured that your roof is in capable hands when we get our technicians on the job.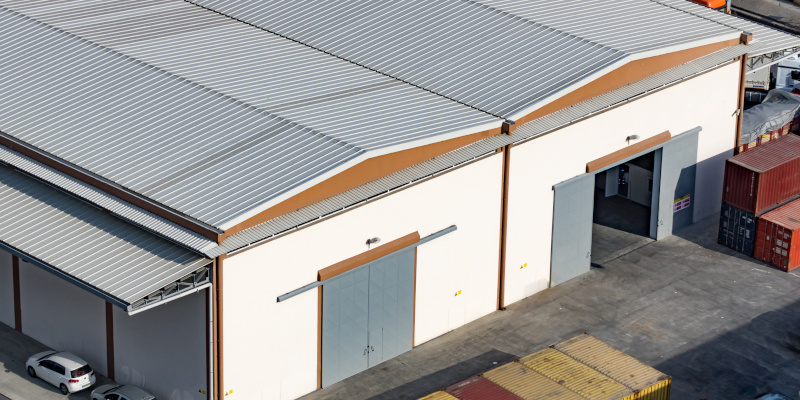 We are prepared for all your industrial roofing needs. If you are looking for experts to install a new industrial roof, we can inform you about your best options and complete the installation with attention to detail to ensure your property is fully protected. We also offer inspections to identify problems early on, maintenance to keep your warranty intact and increase your roof's longevity, and repairs to get your roof working properly again. No matter the project, our trained roofing technicians will be thorough and practice safety. Our crews always wear PPE when working on roofs, and we are fully insured.
Beyond providing high-quality workmanship, we go above and beyond for our clients however we can whether we are calling ahead with our estimated time of arrival or answering questions. We are dedicated to your needs, so contact us today to learn how we can help with industrial roofing.
---
At McRae Roofing, Inc., we offer industrial roofing services for customers in Asheboro, Charlotte, and Raleigh, North Carolina.