Roof emergency? We can help!
Owning a commercial facility comes with many considerations already, and having to worry about a roofing issue can be overwhelming. Most roofing concerns are able to wait a day or two, but there are situations that require immediate attention to protect your building and the structural integrity of your space. In these instances, having 24/7 roofing service available is important.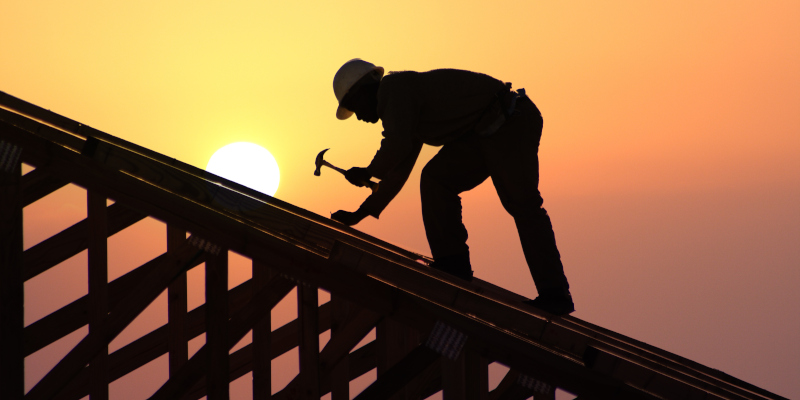 It seems like the most concerning problems tend to pop up outside of business hours or on the weekends, when most businesses are closed for operation. However, at McRae Roofing, Inc., we offer 24/7 roofing service in Raleigh, North Carolina so that you can get the prompt service you need for your commercial property. We know how quickly things can escalate in certain situations, such as with storm damage, and getting quick attention and repair can make a big difference.
We have been in business for 67 years and know how a prompt response to your roofing issues, such as leaks or storm damage can have an impact on the outcome. Any leak is an emergency, and without an efficient response, can become a much bigger problem and even contribute to mold and mildew growth. With many years of experience and expertise in the industry, our technicians are equipped to handle your issue efficiently and effectively. We stand behind our work and know our training has prepared us to take care of your problems fully.
If you are in need of 24/7 roofing service for your commercial space, reach out to us. In addition to high-quality work, we place a strong focus on excellent customer service, so you can be assured we will take care of you. Give us a call today to receive a prompt response and quick, effective service.
---
At McRae Roofing, Inc., we offer 24/7 roofing services for customers in Asheboro, Charlotte, and Raleigh, North Carolina.