We are available to assess and repair your commercial roofing in emergency situations.
There are many instances of roof repair that can wait a couple of days to be done, but there are some situations that need to be dealt with immediately, such as damage to your roof or anything that is threatening the structural integrity of your commercial property and safety of those inside. In these cases, emergency roofing services are available to get your problem remedied quickly.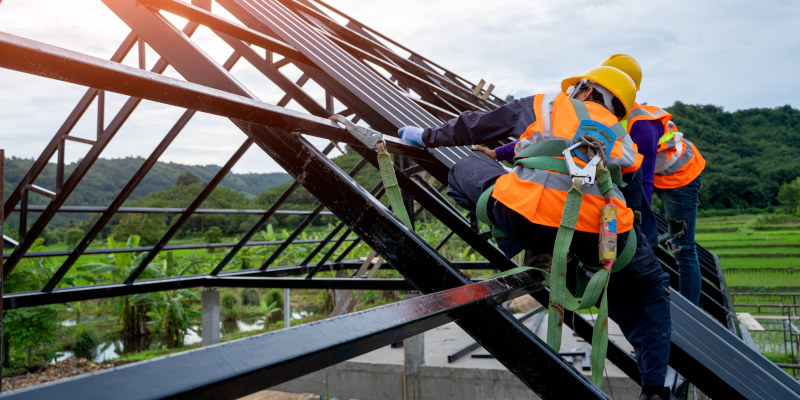 At McRae Roofing, Inc., we provide emergency roofing services in Raleigh, North Carolina and know how quickly things can take a turn and require immediate attention. By addressing emergency roof issues promptly, you can prevent further damage to your property and mitigate the risk of other issues, such as mold and mildew growth. If the issue with your roof is related to a massive leak or storm damage, our team will work quickly to identify the problem and take care of it as soon as we can.
We have been in business for 67 years and serve commercial and industrial properties. We know how important it is to keep your commercial space in great shape to prevent interruptions that can pause your operations. All of our technicians are highly trained and receive regular updates with training to make sure we are all on top of our game. We value customer service, excellent workmanship, and the quality products we use to repair your issues.
With all repairs, including those performed with emergency roofing services, we offer a one-year warranty on the point of repair. With our extensive experience and knowledge, you can rest assured that your property is in great hands. Give us a call today if you need immediate attention on the roof of your commercial space.
---
At McRae Roofing, Inc., we offer emergency roofing services for customers in Asheboro, Charlotte, and Raleigh, North Carolina.
Similar Services We Offer: