Get the commercial roofing services you need anytime when you turn to our experts.
Protecting your commercial building against the elements is of the utmost importance to prevent irreparable damage, expensive repairs, and major losses. Your roof plays an integral role in offering this protection, so it can be stressful when it fails to do its job properly—especially outside of business hours when most roofing companies are no longer available. Fortunately, our team at McRae Roofing, Inc. is proud to offer 24/7 roofing service for your business in Charlotte North Carolina. No matter the time of day or night, you can rely on our technicians to head toward your commercial building swiftly and provide the services you need to protect your property.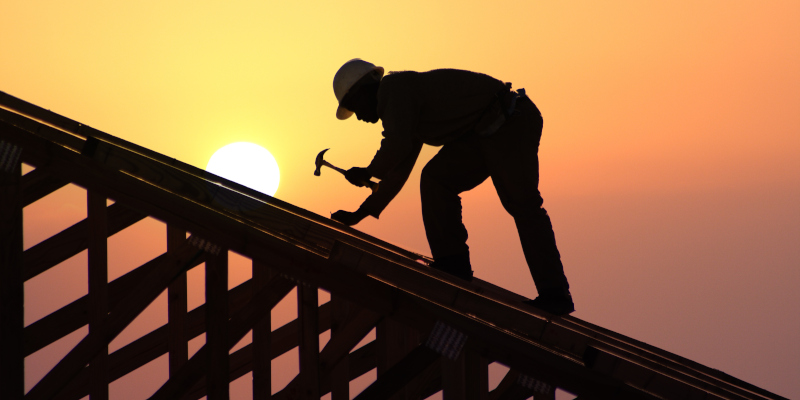 Once you have called us for 24/7 roofing service and our team has arrived at your commercial property, we will start by assessing the problem. We will identify the issue, determine how severe it is, and recommend the best solution to resolve it thoroughly. From there, we will provide the necessary repairs, working with attention to detail to prevent the issue from occurring again in the future.
With many decades of experience in commercial roofing, we are familiar with many types of roofs and the problems they face. We have the proper tools to fix these issues, plus skilled and trained technicians who are dedicated to making your roof dependable again. To learn more about what we can do for your business through 24/7 roofing service, give us a call today. We will answer your questions and address your needs as promptly as we can.
---
At McRae Roofing, Inc., we offer 24/7 roofing services for customers in Asheboro, Charlotte, and Raleigh, North Carolina.