When your roofing needs can't wait, we will provide emergency services for you.
There is no convenient time for your commercial roof to spring a leak or face other pressing damages, but the universe has a way of making it happen at the most inconvenient of times. At McRae Roofing, Inc., we know that commercial roofing problems can happen at any time of day or night. They can't always wait to be resolved during business hours, and that's why we are proud to offer emergency roofing services for businesses in Charlotte, North Carolina. Just give our team a call and we'll be there to address the issue as soon as we possibly can.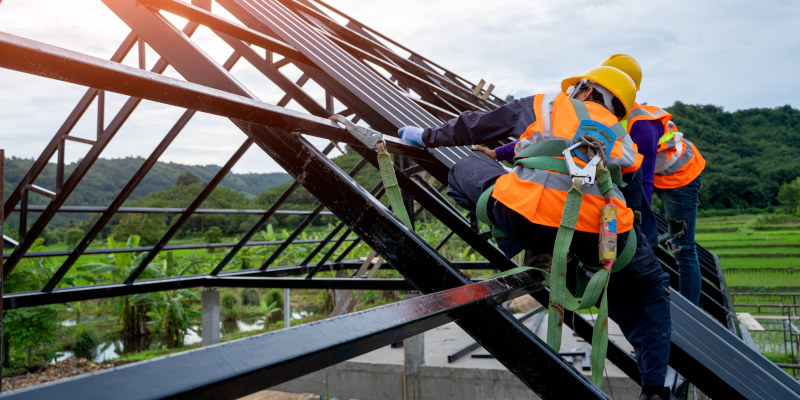 Although timeliness is the most important thing when it comes to emergency roofing services, we never sacrifice quality while we provide repairs. We have extensive experience in commercial roofing, with field team members who have been working with us for close to 25 years each. In other words, our familiarity with common roofing issues, our training, and the skills we have developed throughout the years allow us to resolve your roofing problems thoroughly as well as efficiently.
We also understand that roofing emergencies can be very stressful for you. We will do our best to ease your worries and provide exceptional customer service from beginning to end. Rest assured; we are committed to providing a good experience for each of our clients.
If you need emergency roofing services at your commercial property, don't wait for the damage to get worse. Call our team now to get the repairs you need and deserve.
---
At McRae Roofing, Inc., we offer emergency roofing services for customers in Asheboro, Charlotte, and Raleigh, North Carolina.
Similar Services We Offer: