Let us help you with your emergency roofing needs.
When emergencies happen in the Asheboro, North Carolina area, and you can't wait for regular business hours to have your commercial roof repaired, you need a team that can provide you with 24/7 roofing service. At McRae Roofing, Inc., we provide the roofing services you need, backed by years of experience in the roofing industry.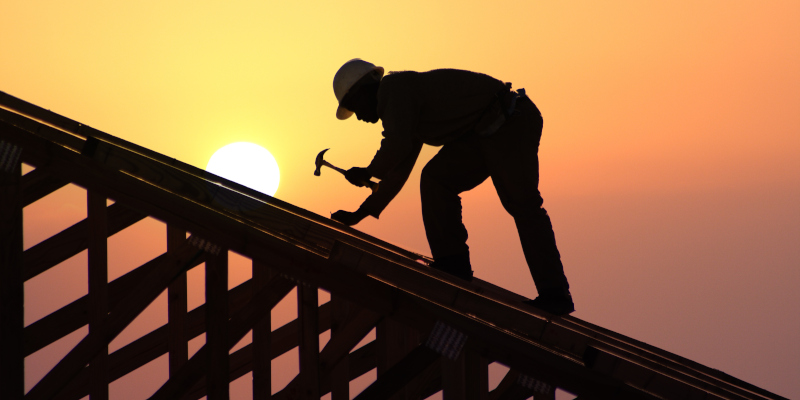 Whether a storm comes through and knocks trees or debris onto your roof that impacts its structural integrity, or you walk into your building one morning and realize that your roof is leaking and threatening to ruin your inventory, our 24/7 roofing service team can come to your site and assess your roofing needs. It's essential to have even the most minor issue evaluated as soon as possible, as small leaks can lead to extensive repairs. Not only that but your staff and customers will appreciate the fact that you care about their safety by asking for help as soon as you need it.
Once our skilled technician has looked at your roof, they will provide you with a detailed plan to fix the problem. This begins with ensuring your inventory or machinery is protected and that you completely understand what is needed. We take the time to answer your questions because we want you to be satisfied with your service – and because we take pride in our work.
We understand that these things might not happen during the typical business day, which is why our 24/7 roofing service exists. With us by your side, you get the help you need quickly and efficiently, giving you peace of mind. If you need 24/7 roofing service, contact our team. Day or night, we will examine your Asheboro roof and take the necessary steps to fix it.
---
At McRae Roofing, Inc., we offer 24/7 roofing services for customers in Asheboro, Charlotte, and Raleigh, North Carolina.