Our commercial roofing experts are here to help you take good care of your business' roof.
At McRae Roofing, Inc., we know that your business is important to you, and we want to help you keep it running smoothly. A key part of running any business is keeping your facilities in good shape, and our team can help you take care of your building's roof. We have extensive experience in the roofing industry—with some of our team members having been working in this field for more than 50 years—and we offer a comprehensive range of commercial roofing services to keep your roof in the best possible condition.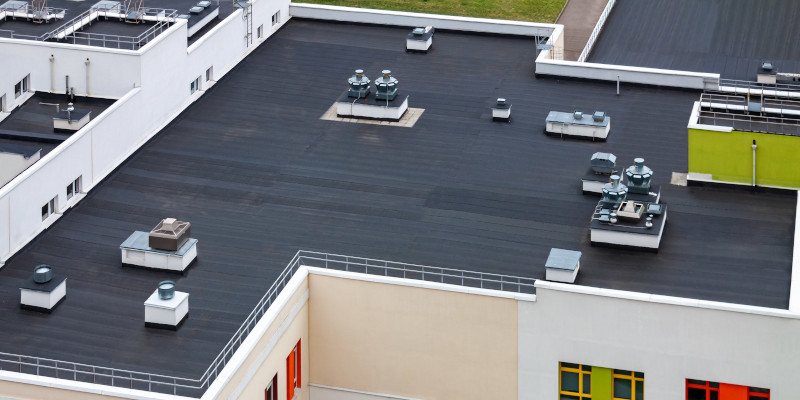 No matter what type of commercial roofing services you need—whether your roof has been damaged and needs repair, needs to be replaced altogether, or you simply want to make sure that it is well-maintained—you can count on our team to provide the top-notch results you deserve. When you call us for commercial roofing services of any kind, we will first inspect your roof to determine the extent and source of the problem, then go over our findings with you, so you can understand what needs to be done. Then, we will get right to work on implementing the necessary solutions to make your commercial roof as good as new.
We want to help you do what's best for your business. If you are looking for high-quality commercial roofing services, just give our team a call to learn more about how we can help you.
---
At McRae Roofing, Inc., we offer commercial roofing services for customers in Asheboro, Charlotte, and Raleigh, North Carolina.