With over 400 years of combined experience in the roofing industry, our team is one you can trust to keep your roof in great shape.
For any building, the roof is the first line of defense against the elements, so it's important to keep this structure in great shape. Our team at McRae Roofing, Inc. is here to help you do just that—our technicians have been working in the roofing industry for between 25 and 56 years, giving us a combined total of more than 400 years of experience in commercial roofing, so you can count on us to provide the effective solutions you need.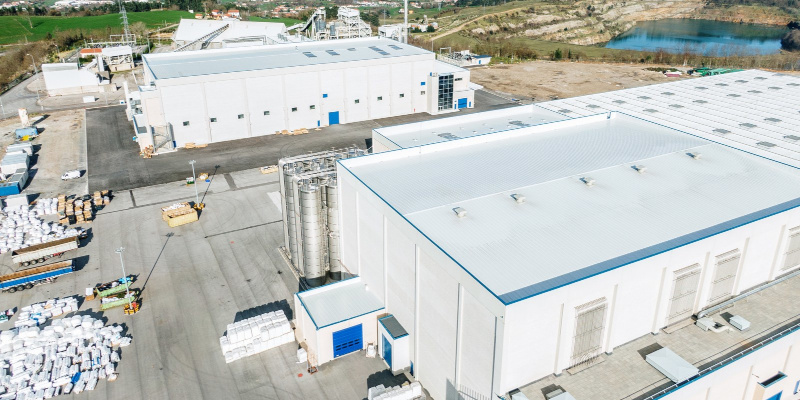 Whether you need to have your roof replaced altogether, want to maintain it to keep it in good condition, or require immediate repair services, you can turn to our team to get the top-notch services you are looking for. Our experienced technicians will first assess your roof and identify the problem, then recommend a solution, and get right to work on implementing that solution with your approval. In addition, we understand that time is of the essence when it comes to roof repairs, so we offer emergency repair services to deal with any sudden damage—if your roof becomes damaged, don't hesitate to give us a call to get our experts on the job as soon as possible. Our team has extensive experience in commercial roofing, so you can turn to us for help with all your roofing needs.
We want to help you keep your roof in peak condition. If you want to know more about what we can do for you, simply give us a call to consult our commercial roofing experts.