Welcome to
McRae Roofing, Inc.
To work for the best, you must produce the best.
With over 400 years of combined experience in the roofing industry, our team is one you can trust to keep your roof in great shape.
JOIN OUR GREAT TEAM OF MOTIVATED, HIGHLY SKILLED ROOFERS!
Apply today and revamp your roofing career at a company that cares about its team!
Our team has the right expertise to keep your roof in top-notch condition
The members of our team here at McRae Roofing, Inc. have been working in the roofing industry for a long time—anywhere from 25 to 56 years. Together, we have a combined total of over 400 years of experience in commercial roofing, so you can count on us to deliver the effective, reliable solutions you need for any roofing problem and to help you keep your roof in great shape.
We offer a full range of roofing services, including repair, maintenance, and full replacement, to help you keep your roof in the best possible condition. In addition, our team has worked on countless commercial roofing projects, so we can help you take care of the roof of your commercial property. Finally, if you need roofing repair, you can call us at any time to get our emergency roofing services team on the job right away.
Turn to our team at McRae Roofing, Inc. to provide the expert roofing services you need.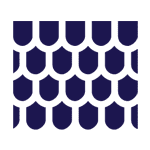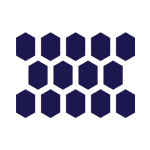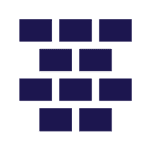 Emergency Roofing Services
Great Warranties
Our team offers a 1-year warranty on point of repair, as well as 2- to 10-year applicator warranties for roof replacement.
2-Time Quality Award Winner
We have won the Firestone Q Award for Quality twice, in 2011 and again in 2019.
Star Safety
We are Star Safety Members in the NC Roofing and Sheet Metal Association.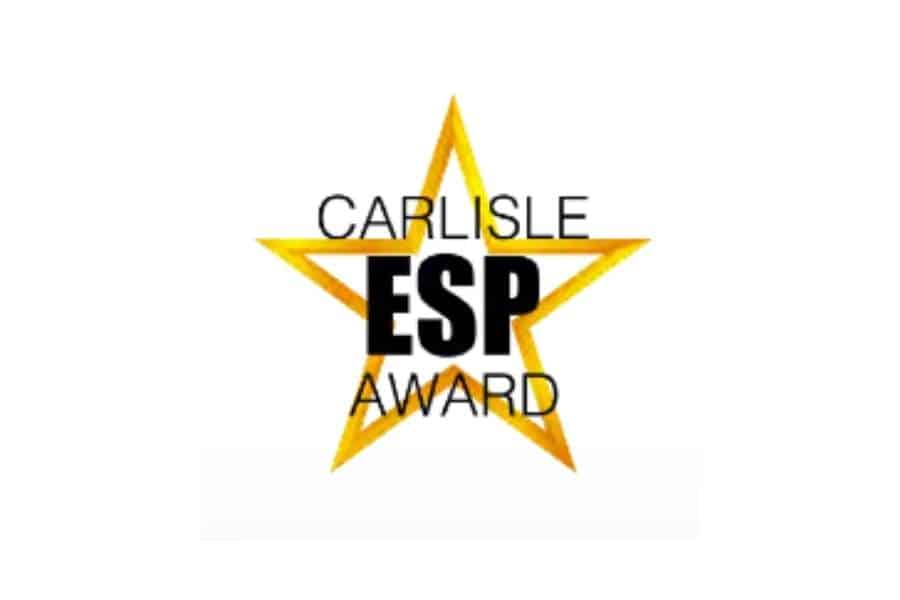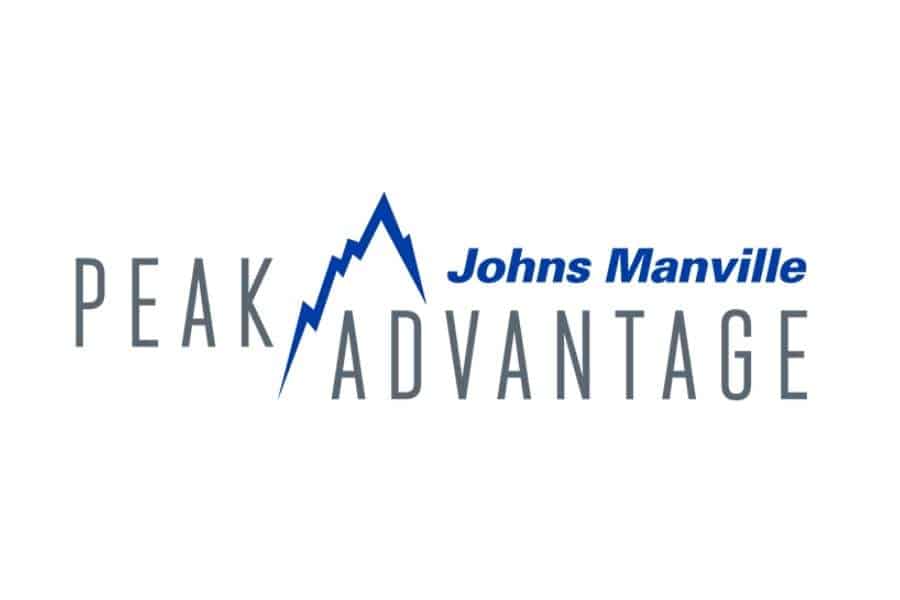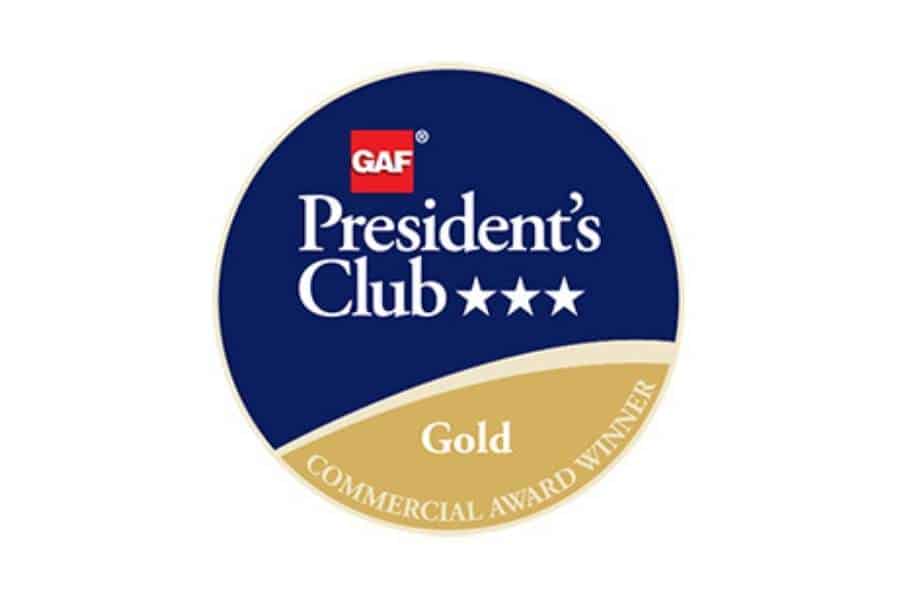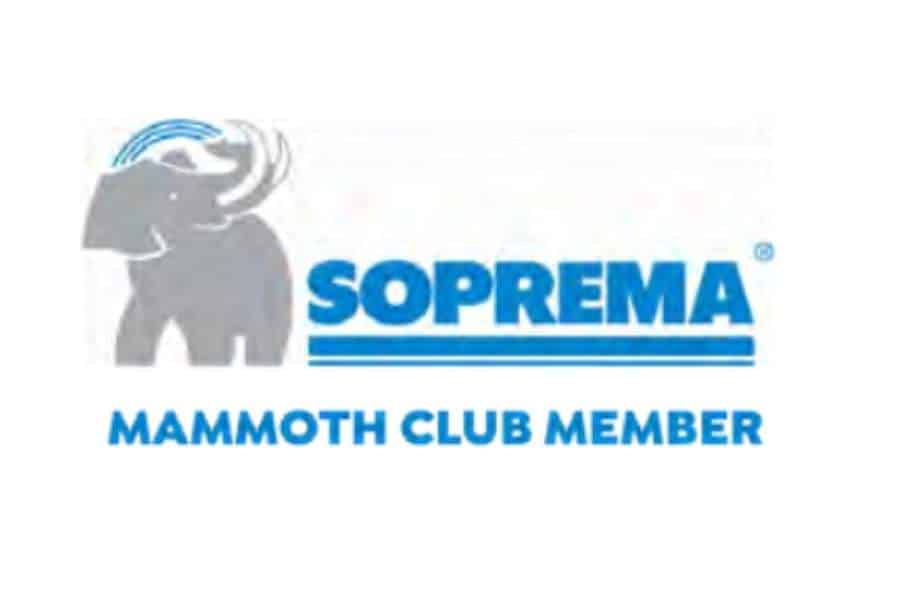 Contact Us
Our team is proud to serve the Southeast U.S., and we want to help you do what's best for your roof. If you need commercial roofing services, just give us a call to get the top-notch results you deserve.